By Anthony Dukes, University of Southern California and Yi Zhu, University of Minnesota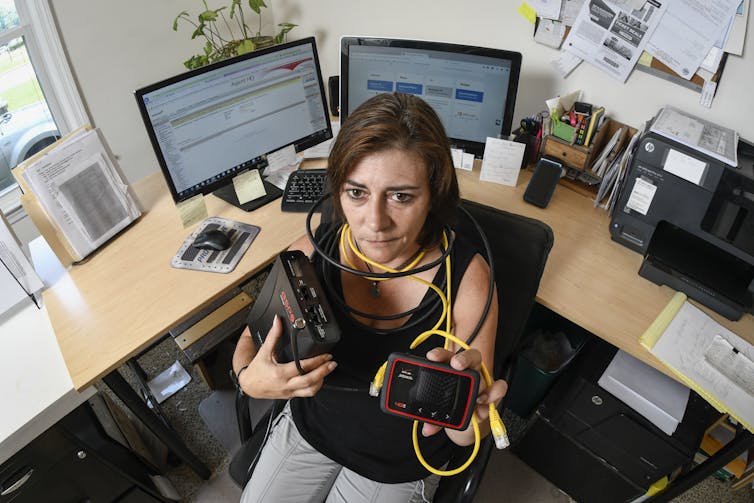 Is good customer service unattainable?
What we found is not encouraging.
The process involves a tiered structure in which all incoming inquiries start at "Level 1." Level 1 may be a call center operator who listens to a complaint but acknowledges that there is nothing he can do.
Only by insisting to talk to a manager or threatening to leave the company do consumers come closer to obtaining a refund.
Forcing customers to talk to a computer, circulate through phone menus or sit on hold "while serving other customers" serves the same deterring role as that Level 1 call-center agent.
Saving money with smart tech
For example, one Indian call center that we visited forbade Level 1 agents from offering any monetary refunds.
Consumers may have noticed that companies' call centers increasingly use automated chatbots to serve as Level 1 "agents." The caller can talk with a human agent – at Level 2 or even higher – only after the chatbot's AI technology recognizes that a customer is sufficiently unhappy with the process.
Who struggles with bad customer service?
This all suggests that the tiered process may hit vulnerable groups in our society harder. Therefore, elderly customers and some minority groups will be less inclined to obtain a refund.
Bad customer service doesn't harm profits
It seems puzzling, therefore, to see companies repeatedly pledge that they are committed to great customer service.
But our research suggests that in markets without much competition, companies are more likely to implement a tiered complaint process and profit from the reduced payouts to customers.